Latest News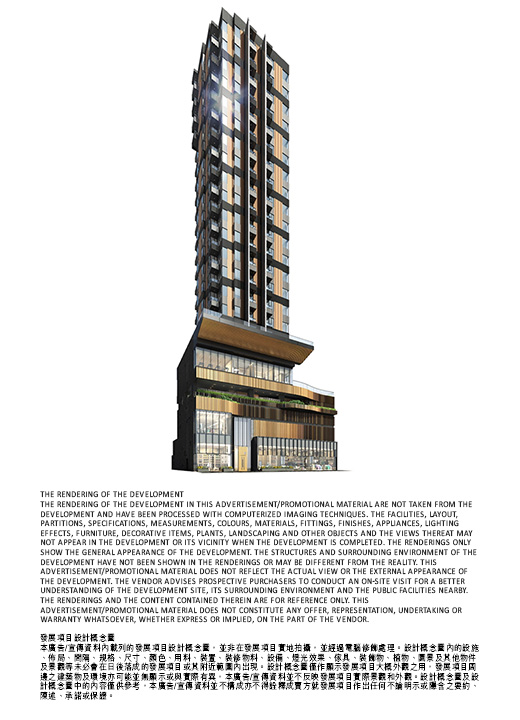 EDITION 178
Jul 31, 2017
Kwai Fong is an area brimming with vitality, and is the perfect place for infinite inspiration. The convenient transportation network is one of the area's biggest advantages. Edition 178 is about few minutes' walk from MTR Kwai Fong Station1, connecting straight to Hong Kong's core business districts, Sports, entertainment, multi-arts performances, cultural activities and community facilities are widely available in the district. Near Edition 178, two large scale shopping malls offer a wide variety of shops, restaurants of various cuisines boutiques, cinema and more.
Source of Information: 
1. The above information is based on the prediction and calculation of Google Map http://maps.google.com.hk and is for reference only, the actual time required will depend on the actual traffic conditions at the time. All information herein does not constitute any offer,  representation, undertaking or warranty whatsoever, whether expressed or implied, on the part of the Vendor.
District: Kwai Chung Name of the street and the street number: 178 Hing Fong Road*
The website address designated by the Vendor for the Development: www.edition178.com

The photographs, images, drawings or sketches shown in this advertisement/promotional material represent an artist's impression of the development concerned only. They are not drawn to scale and/or may have been edited and processed with computerized imaging techniques. Prospective purchasers should make reference to the sales brochure for details of the development. The Vendor also advises prospective purchasers to conduct an on-site visit for a better understanding of the development site, its surrounding environment and the public facilities nearby.